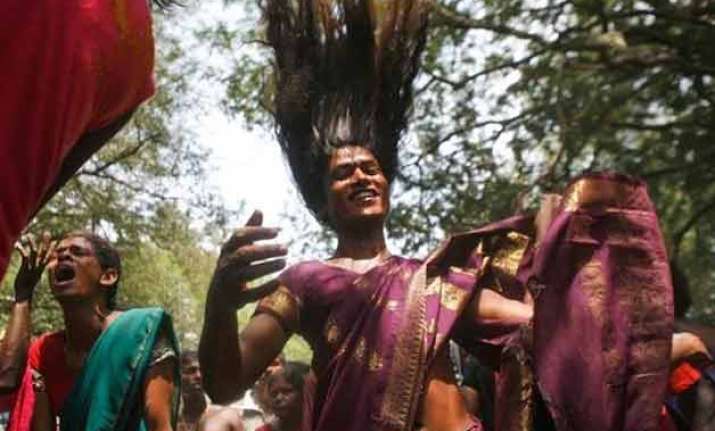 Authorities in Bihar's Saran district ordered a probe on Monday after a music and dance programme of was organized in the premises of Chapra divisional jail.
The programme which was organised on Sunday had third gender dancers regaling the prisoners till late evening. Seeking explanation from the jail superintendent Satyendra Kumar Singh over the musical program, the state prison department served show cause notice on Monday.
It also sought explanation from the district magistrate as well as the central jail superintendent."We will take strict action once initial report comes in. This is clear cut violation of the prison manual", IG Prison Prem Singh Meena said.Meena has also sought information about the sponsor of the programme and the person who met the expense incurred.
Meena said the superintendent of Motihari central jail, who has jurisdiction over Chhapra divisional jail, has been asked to inquire into the incident. Action will be taken once the report is filed, he added.On Sunday evening, the district administration received complaints that the jail administration had organised a 'chaita' or spring function and some third gender dancers were also participating in it.
The district officials later said that they had received a complaint regarding the musical program being organised inside the Chapra Divisional Jail campus on Sunday following which they conducted raids in which around two dozen artists including dancers were taken into custody.
Police identified the troupe leaders as Mini Toofan of Mukimpur village under Garkha police station and Shivji Yadav of Maiki village. Saran district magistrate Deepak Anand said he has ordered a probe, and action would be taken against any official if found guilty."I have asked district officials to investigate how a vulgar dance was allowed inside the jail and the role of jail officials," he said.