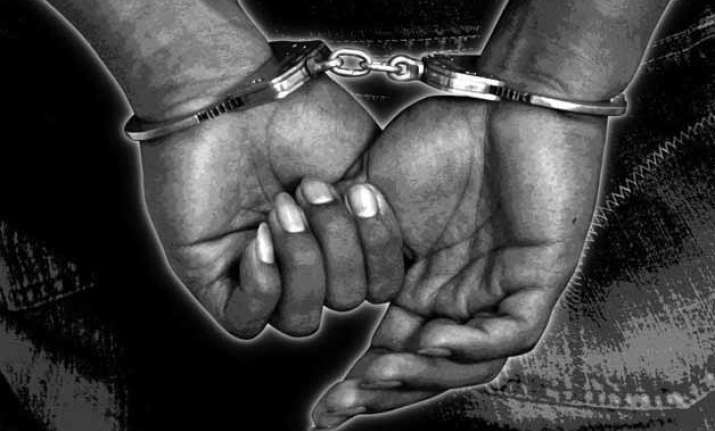 Srinagar: Two persons were arrested on alleged charges of robbery from Kashmir's Budgam district and stolen items worth lakhs of rupees were recovered from their possession, police said today.
Mohammad Yaseen and Ali Mohammad, both residents of Pethsharan village, were arrested yesterday by a special police team formed to crack the recent burglaries in Khag and adjoining areas in the district, a police spokesperson said.
He said the questioning of the duo revealed that they had committed many thefts in the area over the past several months.
Around 38 mobile phones, mobile phone accessories, gas cylinders and other grocery items were recovered from them, the spokesperson said, adding, three burglary cases now stand solved.
He said the investigation was still on and some more recoveries are expected.