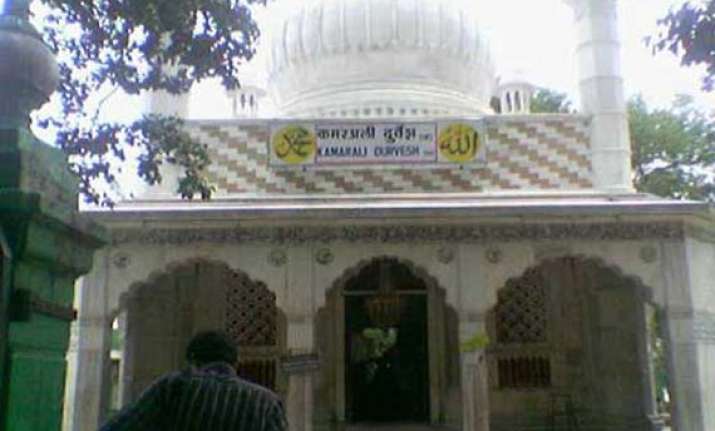 New Delhi:  Shivapur is a small place in Pune in Maharashtra about 180 kilometres east of Mumbai. which is famous for its levitating stone.
The interesting fact about the stone is , if 11 people touch their finger to the stone and shout the name "Qamar Ali Darvesh", the stone flies up in the air. This is a huge stone weighting around 200kg. This claim is yet to be scientifically proved.
According to popular belief Qamar Ali was a famous Sufi Saint and was renowned for his miracles. . The story goes that Qamar Ali was born into a family of middle-class Muslims whose menfolk prided themselves on their muscular prowess. Qamar Ali, unlike his aggressive older brothers, was introspective and gentle.