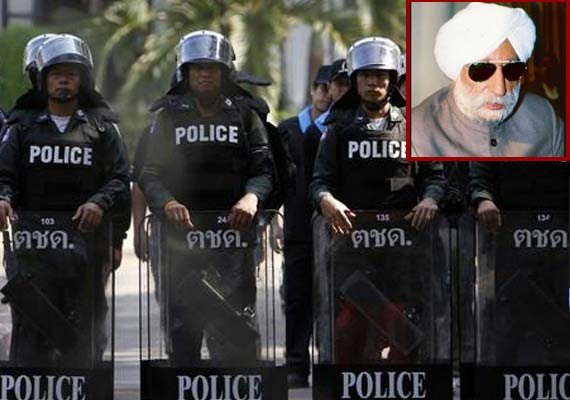 Bangkok: Thailand's popular island resort of Pukhet was on high alert today after it was announced that former Punjab Chief Minister Beant Singh's killer, who is on the run might be trying to enter the country, a media report said.
"I received an alert last night from officials who are hunting Indian national Jagtar Singh Hawara, and forwarded it to officers at my base," Deputy Secretary General Jatuporn Klampasut of the Internal Security Operations Command (ISOC) Region 4 told the Phuket Gazette.
"I never meant to make anyone panic. We are only keeping an eye out for him, as he was last seen near the border of Thailand and Malaysia," he said.
It is believed that he may attempt to enter the country via Sungai Kolok, Narathiwat, and then make his way to Pakistan.
Hawara was charged and imprisoned for his involvement in the assassination of Beant Singh in 1995.
He and two others escaped from Burail prison in Chandigarh in 2004.
A Thai court has already issued a warrant for Hawara's arrest in the case that he enters the Kingdom.
"If we find Hawara, our officers will arrest him immediately," Col Jatuporn said.