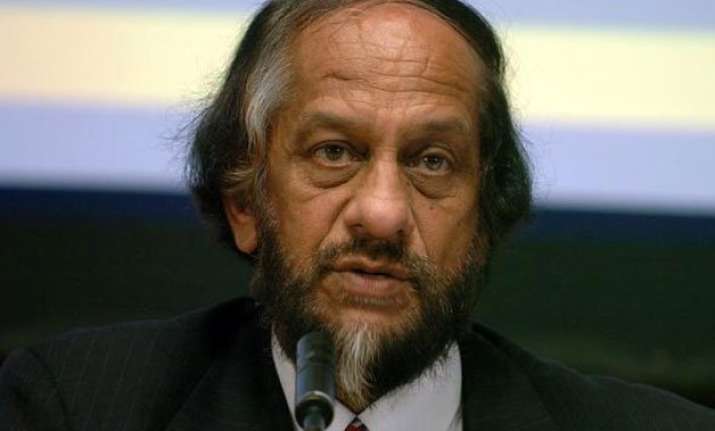 New Delhi: In further embarrassment to environmentalist RK Pachauri, a group of 20 students, who recently completed courses at The Energy and Resources Institute (TERI) University have refused to accept their degrees from its newly appointed Executive Vice Chairman.
Students and alumni wrote a letter to the acting vice-chancellor Rajiv Seth on Wednesday condemning the appointment of Pachauri as Executive Vice Chairman of the green body.
They have also mentioned their refusal to accept degrees at the convocation on March 7.
"We would like to make it clear that we are not in a position to accept our degrees from Pachauri at convocation," the letter reads.
The copies of letter were also sent to the university's board of management and academic council.
"We reiterate the trajectory that the university is taking is dangerous and grossly inconsiderate, and as alumni, we sincerely hope that Teri University's board of management seriously re-evaluates Pachauri's continuing role as chancellor...," it reads further.
Students have also started an online petition to garner support for Pachauri's removal from TERI.
Pachauri was removed as chairman of the Inter-governmental Panel on Climate Change, an international body of scientists that makes periodic assessment of climate change science. The decision to remove him from the post was taken after an employee alleged that Pachauri had harassed her sexually.
Also yesterday, another former employee of TERI filed a complaint against Pachauri accusing him of extreme indecency against her.
The 29-yesr-old complainant said that she had first reported the matter to police in February last year but they did not do anything till date forcing her to come out in public with the charges.