Follow us on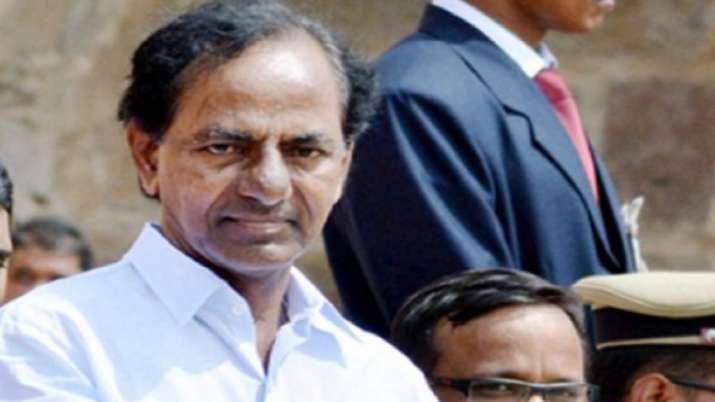 Telangana Chief Minister K Chandrasekhar Rao on Monday suggested that the Coronavirus Lockdown shall continue in the state for two more weeks after April 14. Earlier, it was reported that KCR has extended the lockdown from April 14 to June 3. KCR took a reference from BCG report which suggested lockdown in India will be good until June 3. However, no official announcement has been made on the extension yet as of now.
Earlier in the day, KCR announced 10 per cent special incentive to health care staff fighting against coronavirus in the state.
As per official data released by the Health Ministry, Telangana has reported a total of 321 positive Covid-19 cases so far. It has recorded seven deaths.
The state has also been plagued by the Tablighi Jamaat returnees. As per data released earlier, at least 243 patients in the state had either attended the Tablighi Jamaat event in Markaz Nizamuddin or had come in contact with someone who had.