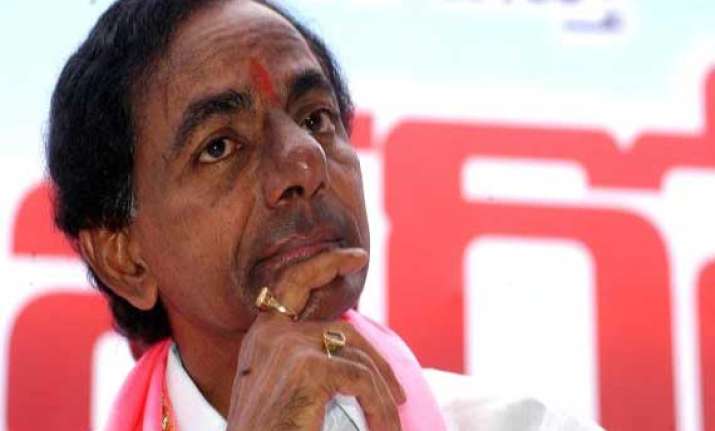 Hyderabad: Telangana Chief Minister K. Chandrasekhara Rao Tuesday directed officials to make Hyderabad a world class city by developing infrastructure to meet the requirements till 2050.
A day after taking over as the chief minister of the new state, Rao held a review meeting with the officials of the Greater Hyderabad Municipal Corporation (GHMC).
KCR, as the chief minister is popularly known, asked the officials to focus on infrastructure development to attract more information technology companies.
According to GMHC Commissioner Somesh Kumar, the chief minister directed the officials to improve the civic amenities for the 94 lakh population of the city.