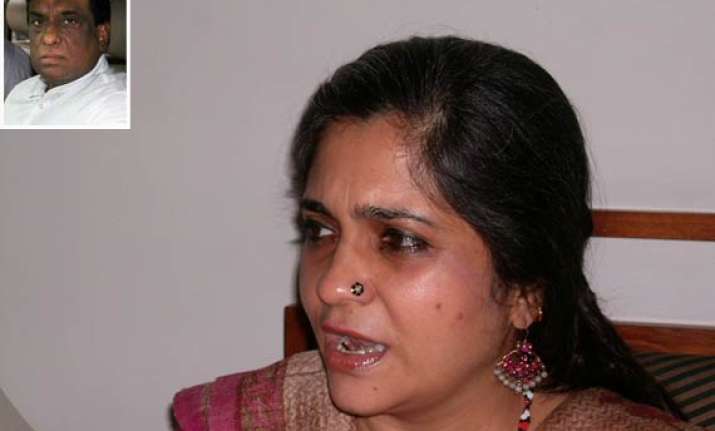 Ahmedabad, Dec 31: Rais Khan, former aide of social activist Teesta Setalvad, has told the Nanavati Commission that he had recorded conversation involving Teesta that could prove that she had fabricated affidavits in the name of 2002 post-Godhra riot victims. 

In a letter written to the Commission yesterday, Khan has attached script of the conversation he had recorded. 

The conversation involved former DGP R B Sreekumar, brother-in-law of Zakia Jaffery Safdar Ankleshwariya, an eye witness in the 2002 Gulburg society riot case Firoz Khan Pathan and close confident of Setalvad, Saiyeed Khan Pathan. 

"On perusal of these conversation it is proved beyond doubt that affidavits were fabricated, witnesses were tutored and false cases were got filed by Teesta Setalvad with ulterior motive," Khan said in his letter to the riot panel. 

Khan has requested the Commission to take necessary action on his submission in the 'interest of justice'. 

Setalvad was made an accused in the case of fabricating affidavits in the name of 2002 riot victims after Khan, who is also an accused in the case, gave a statement against her.

She has however obtained anticipatory bail from a local court here and later filed a petition in the Supreme Court which has stayed proceedings in the case. 

After the post-Godhra riots, Khan had worked as coordinator with NGO Centre for Justice and Peace (CJP), headed by Setalvad from February 28, 2002 to January 18, 2008.