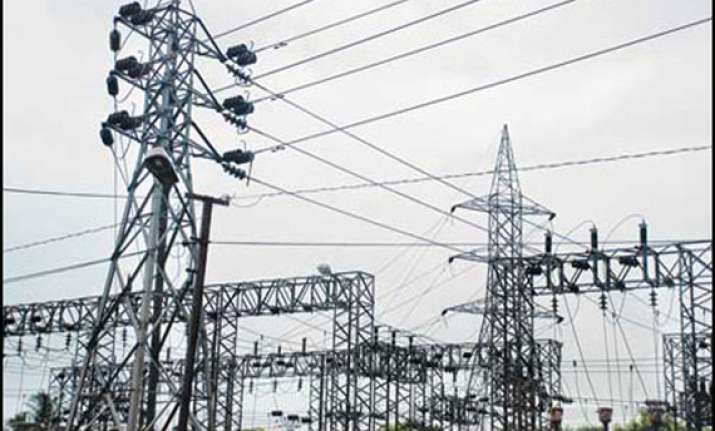 New Delhi: Some areas in East Delhi yesterday faced sporadic power outages due to transmission constraints, power distribution company BSES said.
"So far, BYPL has been managing power supply in the area quite satisfactory. But, due to a snag since May 1, in the 220KV Badarpur-Noida-Ghazipur transmission line maintained by UPPTCL (UP Power Transmission Corporation Limited), there is a deficit of power to the tune of around 75-100 MW.  
'The fault is being repaired and same is expected to be completed in the next 2-3 weeks,' an official spokesperson said.
Besides, the problem was now being aggravated because of over loading of the 220KV Mandola-South of Wazirabad-Patparganj transmission line, again from May 1.
On account of this, during peak hours, there was a net shortage of around 20-25MW, he said.
The company has started helpline numbers on which customers can register their complaints.
'In case of a power related issue, consumers are requested to contact BSES' 24 x 7 call centre 399 99 808 (BYPL) and 399 99 707 (BRPL),' the spokesperson said.
To overcome the issues, BYPL is providing power supply through alternate sources, depending upon the available capacity.
Areas like Kondli, Dallupura, Ghazipur, Vivek Vihar, Nand Nagari, Yamuna Vihar, and Mayur Vihar may face rotational load shedding, he said.
However, care would be taken to ensure that all the essential services were exempt from any rotational load shedding.
At present, the peak demand of electricity in East and Central Delhi is around 1150MW, and around 1800 MW in South and West Delhi.
In the coming days, the power demand will see an increase.