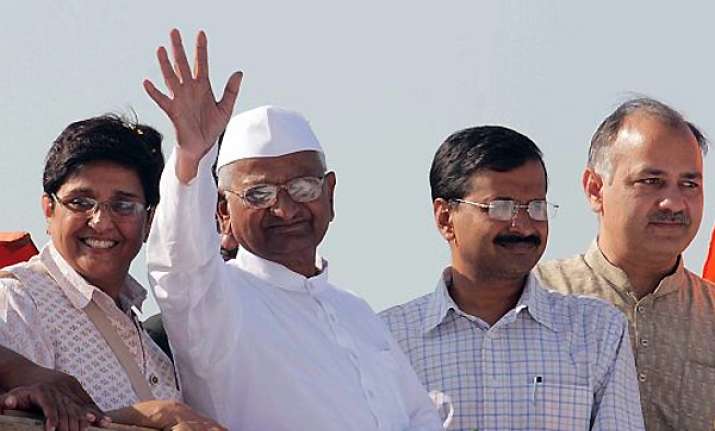 New Delhi, Dec 30: Team Anna on Thursday attacked the government on its failure to get the Lokpal bill passed saying it had showed that nobody can trust the UPA.

"We cannot trust this government. By the evening it was very clear that government was not ready to face vote. The trust deficiti is huge today," activist Kiran Bedi said.

Her comments came as the Rajya Sabha failed to pass the Lokpal bill as it got adjourned sine die.