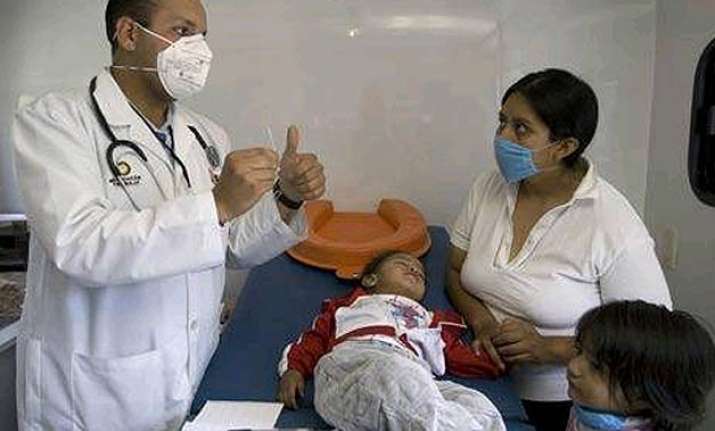 Agra: With four new samples sent to the National Institute of Communicable Diseases (NICD), the number of suspected swine flu cases in Agra has now reached 172.
Of the samples sent to the lab in New Delhi, 33 tested positive for the H1N1 virus.
Four new patients reported at the Sarojini Naidu Medical College on Monday with swine flu symptoms. Doctors immediately began treatment and sent their samples for testing.
Eminent theatre personality Jitendra Raghvanshi had succumbed to swine flu some days ago.