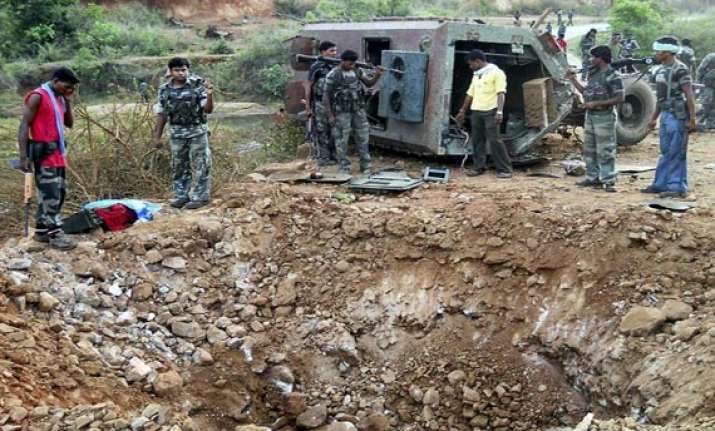 Jamtara (Jharkhand), June 26: Suspected Maoists blew up a vacant make-shift house and torched vehicles at Ghatiari in Jamtara district, police said today.
The rebels destroyed the make-shift house where construction workers used to stay by exploding bombs last night, Deputy Superintendent of Police R B Sharma said here.
They also set afire a tractor, a motor-cycle, a generator set and somr road construction machinery.