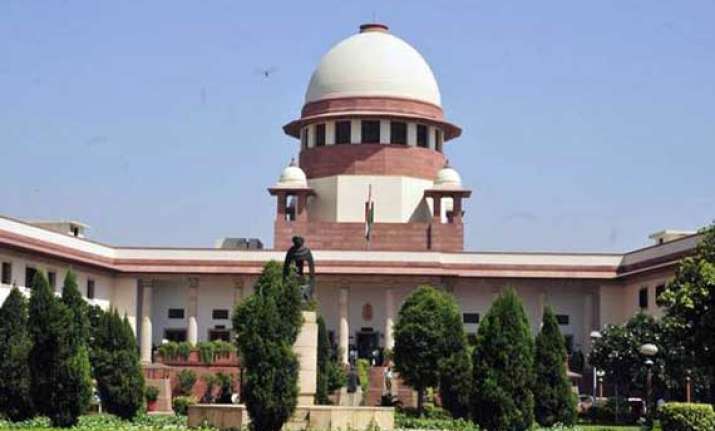 New Delhi: The Supreme Court today provided interim protection from arrest to Congress leader Pradeep Sangwan who is accused of raping a woman employee of his resort in Uttarakhand.
A Bench comprising justices H L Dattu and S A Bobde also allowed Sangwan, originally from Panipat in Haryana, to apply within three days for bail before a court in Dehradun, which will expeditiously consider his plea.
The bench said in the meantime, he is entitled for protection from arrest for 15 days.
The relief for the Congress leader came after senior advocate K T S Tulsi, appearing for him, told the bench that a case of extortion has been lodged against
the woman for allegedly blackmailing him.
Sangwan, who has been absconding, had approached the apex court against the order of the Uttaranchal High Court which had refused to grant him bail.