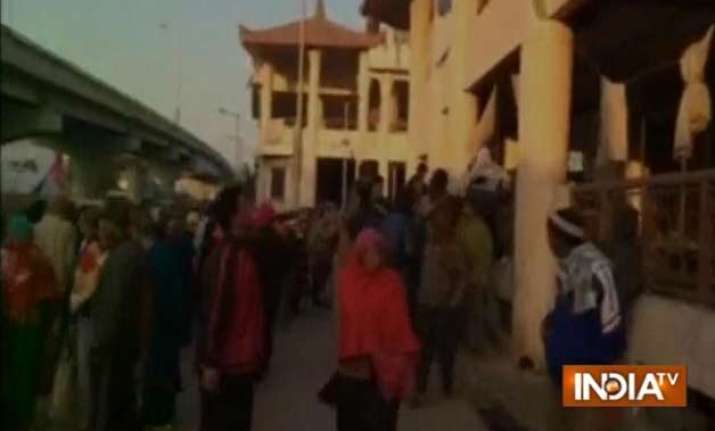 New Delhi: A high-intensity earthquake today hit the northeastern region of the country, killing at least six persons and injuring 100 others.
The ripples of the quake were felt in West Bengal, apart from Manipur, Bangladesh, Nagaland and Arunachal Pardesh.
The tremor lasted around one minute.
At 4:35 am,earthquake of 6.7 magnitude occurred in Manipur, with epicentre in North west of Imphal, said seismology scientist PR Vaid
Reason of the quake was Plate subducting under Burma plate,this is sensitive area already under zone 5, he added.
The death and injuries were caused by falling debris in and around Imphal, the capital of Manipur state, police said.
The powerful tremor left large cracks in walls and a portion of a popular market building collapsed in the state capital.
*  A girl was killed in a building collapse at Tamenglong district, while another person died at Taobungkhok village in Imphal West district, police said.
Nearly 20 persons were injured in Guwahati and other areas in Assam due to the earthquake, Assam Commissioner and Secretary (Disaster Management) Pramod Kumar Tiwari told PTI. Officials said at least 30 buildings have developed cracks.
* There is continuous communication with the State Government. NDMA is monitoring and coordinating all relief activities: MHA
* MoS Home Kiren Rijiju to visit Manipur to review situation after #earthquake
* National Crisis Management Committee meeting underway to assess the situation after Manipur #earthquake
NDRF teams rushed to affected areas
National Disaster Response Force teams have been rushed to earthquake hit areas
The Home Ministry is actively monitoring the situation after the earthquake in the Northeastern region. NDRF teams, including from Guwahati, have rushed to the affected areas, Rajnath Singh said.
Singh was in Guwahati last night as part of his two-day trip to Assam and experienced the quake.
Meanwhile Prime Minister Narendra Modi tweeted about Home Minister Rajnath Singh's presence in Assam and asked him to oversee the situation.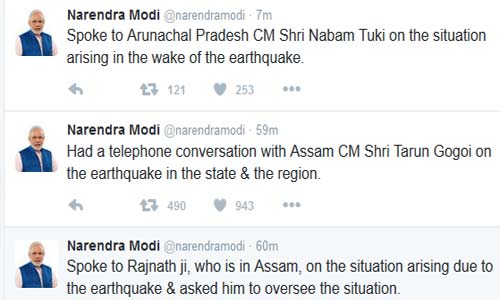 The states from where tremors have been reported are Assam, Manipur, West Bengal, Jharkhand and Bihar.
Pictures from Imphal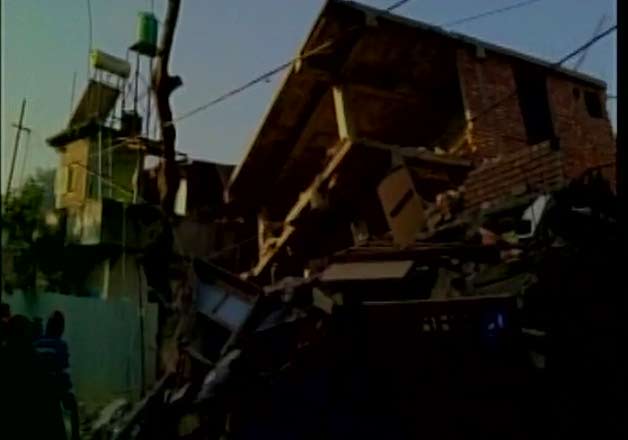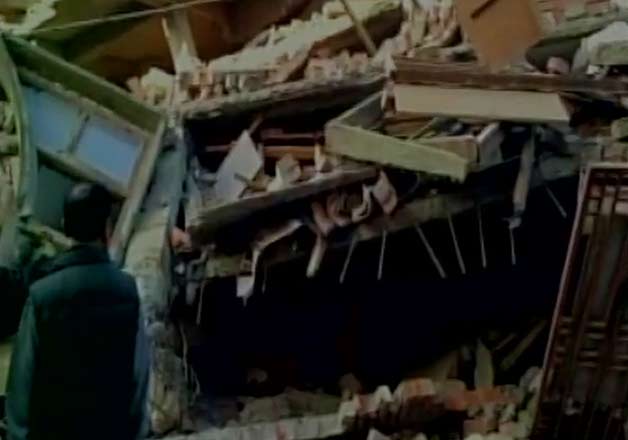 injured treated in Siliguri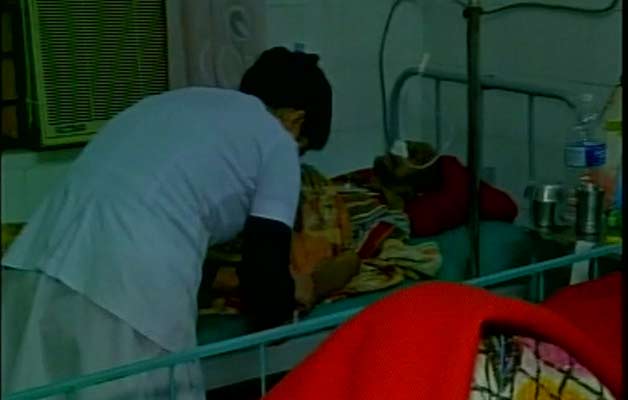 The quake took place at 4.35 AM at a depth of 17 km below the ground and the epicentre is located at Tamenglong district of Manipur.
The tremor was felt in the North Eastern and Eastern part of the country.
Though initial report from Imphal says that some building suffered damages. People rushed out from their houses in vacant areas.