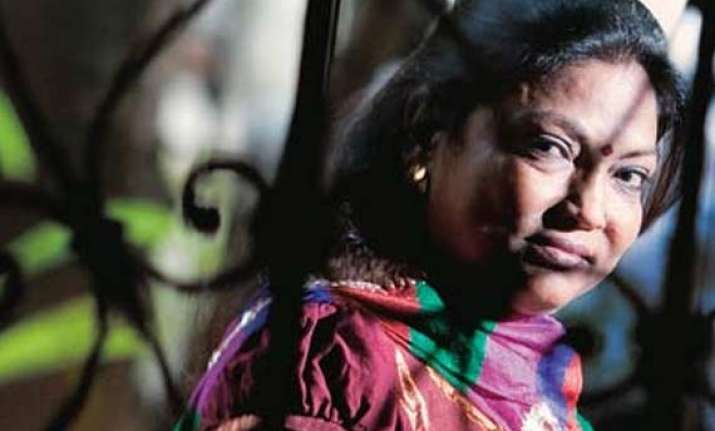 Could you imagine your life full of miseries, poverty, discrimination and duping off your birth rights?
But this young girl's destiny overturned, the moment she decided to give back to the sick mentality of the so-called 'educated society'!
Born and brought up in a Dalit household, Kalpana Saroj had to bear the atrocities of the sick society around her.
With some support from her father, Kalpana got some basic education that was soon revoked after relatives from all over pressurized her parents and forced her to get settled in a wed-lock at the tender age of 12.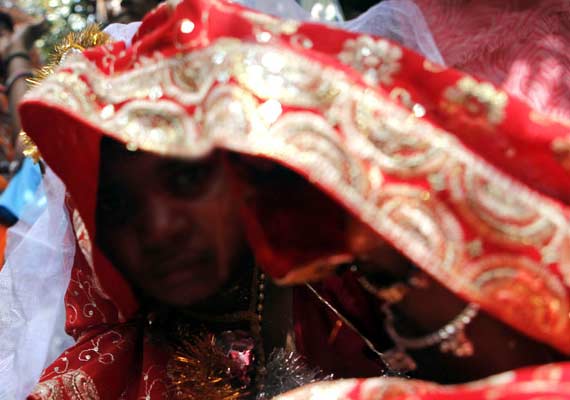 She had been enduring the pain of discrimination, poverty and physical abuse ever since she was married off to a man who was 10 years elder to her. But her world came crashing upon her, when she arrived in Mumbai with her husband to realize she had to live in the slum areas along with her husband's brother and his extended family.
During the initial years into her marriage, Kalpana was both physically and mentally abused; her brother-in-law and his wife used to beat her up for petty issues.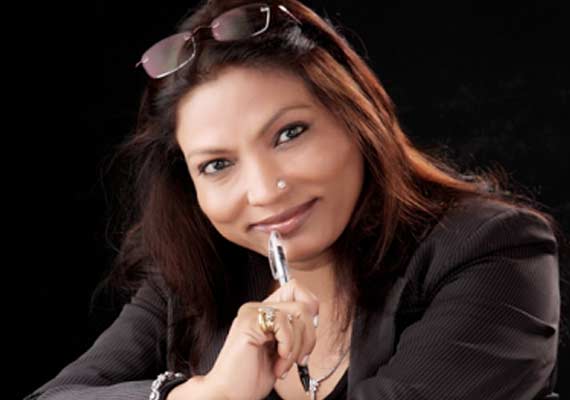 She decided to run away from her husband (a very bold step assumed in Indian society), went back to her family. It was then that she was determined to earn her own living.
Kalpana learnt tailoring skills that got her less than even half a dollar.
But the entire village cursed Kalpana for leaving her husband and alleged her of wrong-doing; fed up from this day-to-day coerce, Kalpana decided to end her life.
She drank 3 bottles of termite poison, but was saved in time by her aunt, who saw froth coming out from her mouth. At that moment Kalpana understood the value of life and devoted herself to earn a better living for her family.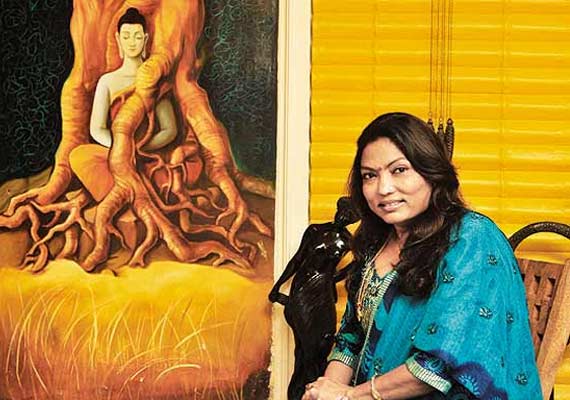 At the age of 16, Kalpana went back to Mumbai, this time to her uncle's place from where she took a local job of tailoring, earning around one dollar.
Soon her hard work and tailoring skills got a brushed up as she learnt to manage & operate industrial sewing machines.
Meanwhile, her sister died due to lack of money for her treatment. This gave yet another blow to Kalpana, and she went on to start up something on her own to make more money.
Following which, she opened a furniture business to develop her tailoring work after taking a government loan.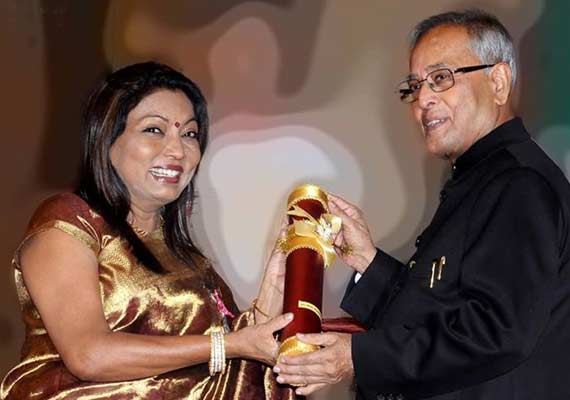 For her own work, she started working 16 hours a day, a routine that she abides till date. Later on she re-married a fellow furniture businessman and welcomed two beautiful children.
Soon her fate overturned, and Kalpana took over a heavily-debt metal engineering company 'Kalmani Tubes' and catapulted the doomed fate of the firm with her hard work and patience.
Now under her leadership, Kamani Tubes is worth more than $100m.
But this has not deterred her from helping the much needy back at her hometown. She regularly does charity work to help those in her community.
With such great mix of mind & souls, no one can stop India from flourishing!