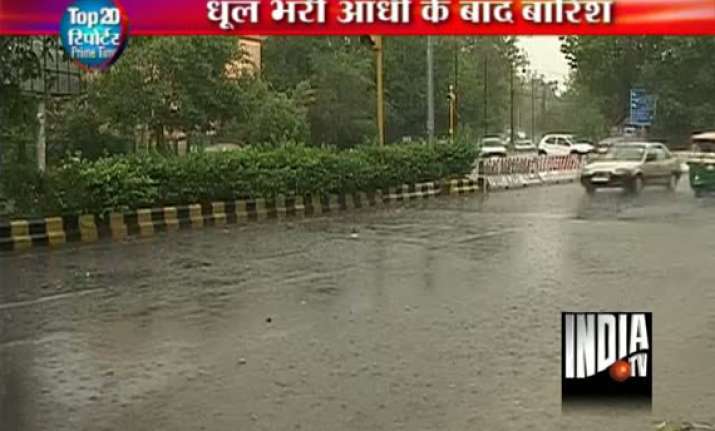 Thiruvananthapuram, Jun 5:
The southwest monsoon arrived  in Kerala today but weather experts said it was a weak current that could hardly take it eastwards into the peninsular region.
Director of the Pune-based National Climate Centre and lead forecaster for monsoon, D. Shivananda Pai, said, the system could gradually move northwards and reach up to even Mumbai by the week end, but the movement would be mainly confined to a narrow belt of about 100 km width along the west coast.
Light rainfall is expected over the week, he added. He, however, told The Hindu that  this was only the beginning of the monsoon.
"This is only the first pulse of the system. One cannot jump to any conclusion. One has to wait and watch in the coming days. Things could improve down the line".
He recalled that in 1983, the monsoon set in over Kerala only on June 12. But, the four-month season ended with excess rain – 113 per cent of the long period average that year.