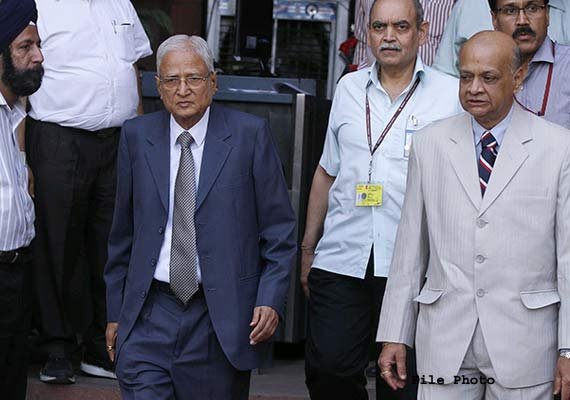 New Delhi: The Supreme Court-appointed SIT, looking into the blackmoney cases, today said it will go after the offenders "big or small" but made it clear that confidentiality about account holders abroad will not be violated.
It also said it was gathering more names other than the over 600 account holders in HSBC bank, Geneva, given by the government to Supreme Court yesterday, for investigation.
"Before us, nobody is big, nobody is small. Everybody is equal. Whoever has looted this country will be caught and will be punished, economically and otherwise also. That we assure.
Both of us (SIT chief Justice Shah) are too well known for doing it to discomfort of many people," Vice Chairman Justice Arijit Pasayat said.