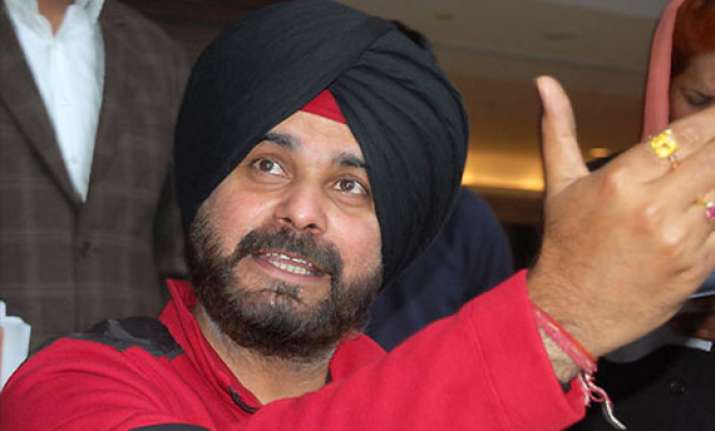 Amritsar, Nov 27: BJP MP Navjot Singh Sidhu today claimed Sikhs were still becoming victims of mistaken identity across the globe and asked Prime Minister Manmohan Singh to do something for the dignity of the Turban, the headgear worn by members of the community.

Accusing Singh of not being able to convince the French government to lift the ban on Turban, Sidhu said being a Sikh, Manmohan Singh should not act like a "weak Prime Minister" and take bold steps to restore dignity of the Turban.

Sikhs students in France or members of the community working in the government sector in that country are not allowed to wear the Turban while on campus or on duty.

Addressing the media to promote a movie made on hardships faced by Sikhs in America and other foreign countries, the cricketer turned politician alleged that after the terror attack on World Trade Center in America, Sikhs became victims of racial attacks, fell prey to mistaken identity and were brutally attacked publicly.

He said the entire movie was based upon the identity of Sikhs and made it clear that Sikhs had nothing to do with any terror group responsible for the attack on the World Trade Center.

Titled "I Am Singh", the movie has been written and directed by film and TV actor Puneet Issar.

Sidhu also asked the Prime Minister to take steps to ensure that Sikhs could get visas in a hassle-free manner to visit the birth place of first Sikh Guru Nanak Dev at Gurudwara Nanakana Sahib in Lahore in Pakistan.