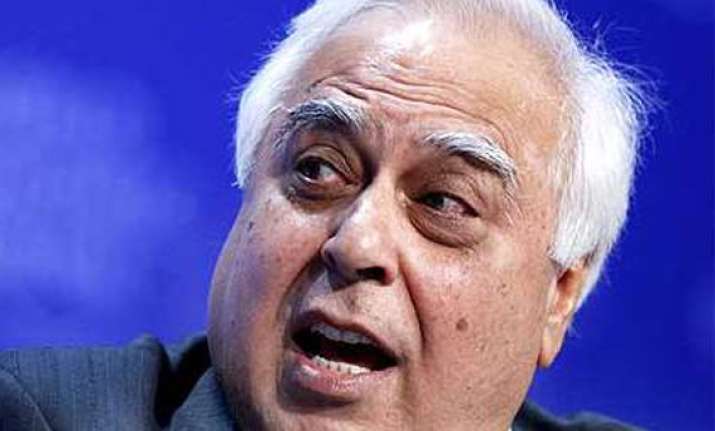 New Delhi, Nov 29: Telecom Minister Kapil Sibal will soon meet telecom industry leaders to work out an amicable resolution to the dispute between the government and service providers over a 3G roaming pact.

"I will meet with the industry players soon to discuss the 3G roaming issue, industry players have sought time and I am hopeful to resolve the issue," Mr. Sibal told reporters on the sidelines of the Skoch summit here on Monday.

The issue pertains to the pact among major service providers, including Bharti Airtel, Vodafone Essar and Idea Cellular, for providing a 3G roaming network on a pan-India basis.

Other service providers, like Tata Teleservices and Aircel, had entered into a similar agreement to offer services in six circles.

Recently, the Department of Telecom (DoT) had said in an internal note that the roaming agreement among telecom companies for 3G services would lead to a significant loss of revenue for the government.

There may also be an impact on revenues from spectrum usage charges collected from operators, according to the internal note prepared by the DoT.

Earlier, the chiefs of three leading telecom firms — Bharti, Idea and Vodafone — had sought Prime Minister Manmohan Singh's intervention in the dispute over 3G roaming pact in a jointly signed letter, failing which they threatened to surrender spectrum.

According to sources in the DoT, the telecom firms will not get the advantage of proposed provisions in the National Telecom Policy-2011 that may allow sharing of spectrum among operators as they entered into an agreement for sharing spectrum before implementation of the policy.