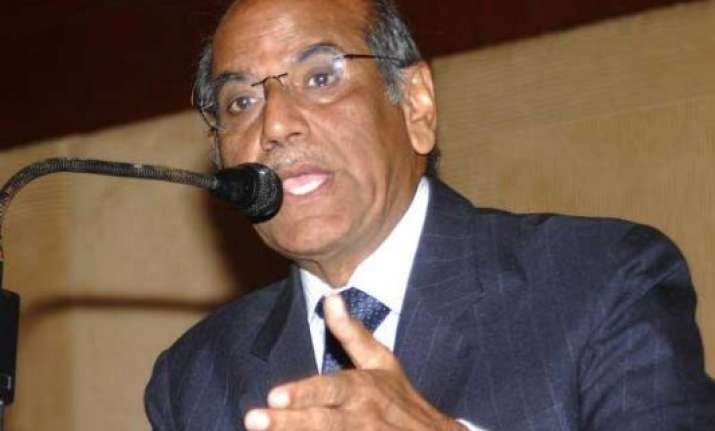 New Delhi: Prime Minister Narendra Modi may appoint Shyam Saran, a former foreign secretary and China expert, as the Indian representative for boundary talks with Beijing later this month, a media report said on Saturday.
According to a report published in Hindustan Times, last week, the Prime Minister had chaired a meeting which was attended by Saran, National Security Advisor (NSA) Ajit Doval and former NSA Shiv Shankar Menon to discuss the complex India-China boundary issue.
Doval is well-versed with the India-China ties. Recently, he has written an authoritative paper on Chinese Intelligence.
Saran and Menon are the finest foreign policy minds on ties with China.
In 2008, Saran, who is serving as the Chairperson of the National Security Advisory Board (NSAB), was former PM Manmohan Singh's special envoy on climate change talks.
Saran had also played a vital role in upgrading border infrastructure along the Line of Actual Control (LAC) and Line of Control (LoC) during the erstwhile UPA government regime.
Saran, a fluent Chinese language speaker, had visited the LAC and LoC frequently to identify the shortcomings in border infrastructure to improve India's caliber to fight its enemy.
Report said that Saran is expected to be Chinese State Councillor Yang Jiechi's counterpart for the 18th round of talks which is slated to take place after President Xi Jinping visits India on September 17 and 18.
Meanwhile, speculations are rife that Modi may take Chinese President to Gujarat or some other city outside Delhi.