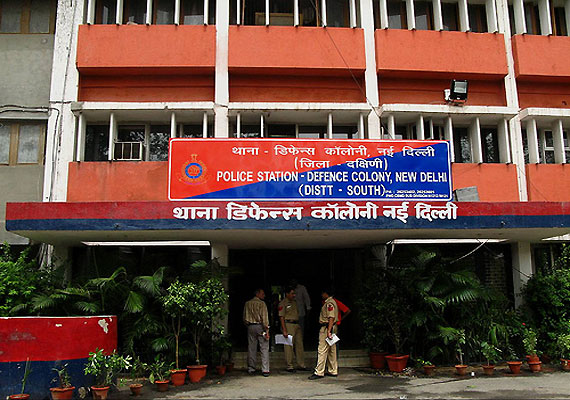 New Delhi, Sep 13: Station House Officers may not enjoy the privilege of returning to their homes at night from now on with Delhi Police issuing fresh directions asking them to stay put in the police stations during dark hours. 
In a circular issued by Delhi Police Commissioner Neeraj Kumar, the SHOs were asked to stay at the police stations during night and they have to take permission from Deputy Commissioners of Police in charge of their districts to go home once a week.
It noted that the presence of three Inspectors in every police station is resulting in "disused responsibility" and some of the SHOs seem to have "absolved" themselves of most responsibilities by distributing the work between Inspector (Investigation) and Anti-Terrorism Officer (ATO).  
"Another consequence of three Inspectors regime noticed in some police station is the absence of SHOs at night without seeking prior permission of the district Additional Commissioner or Deputy Commissioner which is in contravention of the age-old tradition of the Delhi Police in which officer in charge of the police stations used to spend the night in police station day after day.
"SHOs must understand that their mere presence keeps the ranks on their toes. They can respond to emergencies at night, check night patrolling and assist other SHOs, should a situation arise," it said.
The circular said it has been noticed that there is hardly any staff available in the police station during night as they go home for night.
"In future, whenever the SHO leaves his police station for night, he should take prior permission of the Deputy Commissioner of Police or Additional Commissioner of the district," it said, adding SHOs can be given such permission once in a week or more in special circumstances.