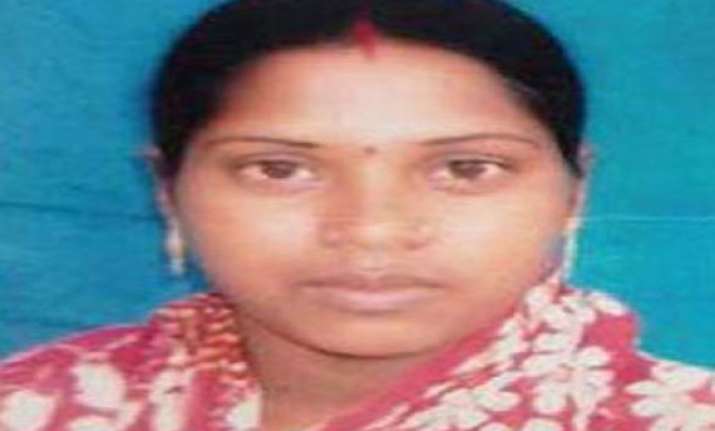 Bangalore: A 21-year-old woman Sanchita, from West Bengal was brutally murdered on Friday in front of her one-and-a-half-year-old daughter at her residence in Hennur Bande.
Sanchita's body was found dead with her daughter sleeping on her mother's body by her husband Bagadi when he returned home from work at around 9.40 pm on Friday. Bagadi works as a carpenter.
As Bagadi saw his wife with a slit throat, lying in a pool of blood with no life left, he screamed and the neighbours called in the police.
Police is investigating.