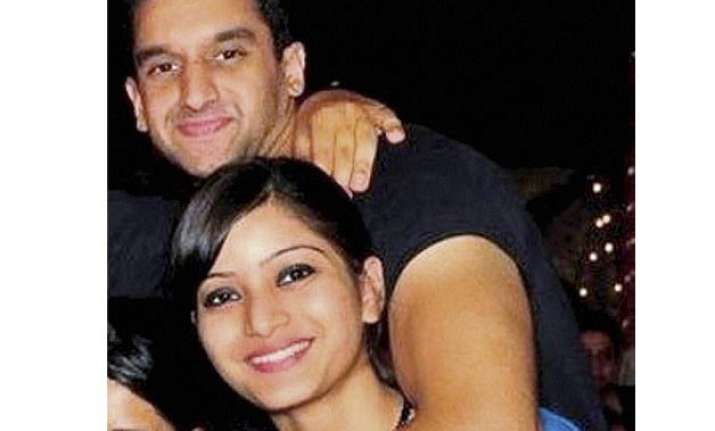 New Delhi:  Mumbai Police officials have been informed by a source that  Sheena Bora  and Rahul Mukerjea wanted to get married by the end of 2012.
According to a report published by Hindustan Times the source was a close friend of Sheena Bora. The couple planned to tie the knot in November 2012.
The source further disclosed that the Indrani was very much disturbed by the closeness between Sheena and Rahul.
"Indrani was very particular about matters like her social status and thought Sheena's marriage plans could cause her embarrassment," he said.
The source further added that while Sheena had spoken about her mother's disapproval of her relationship with Rahul with them, she had not mentioned whether she told her mom about their marriage plans.
The source also revealed that   he and Sheena's other close friends had gone to Guwahati to visit her at the Sundarpur home. But her brother Mikhail told them that she had gone to US for studies.
Rahul was quizzed late last night by the police. According to police officials, Rahul was again grilled about his 'relationship' with Sheena and also over the reasons for not pursuing the missing complaint about her.
He was also taken to two flats in suburban Bandra and Khar where he had allegedly spent some time with Sheena when they were seeing each other, they said.