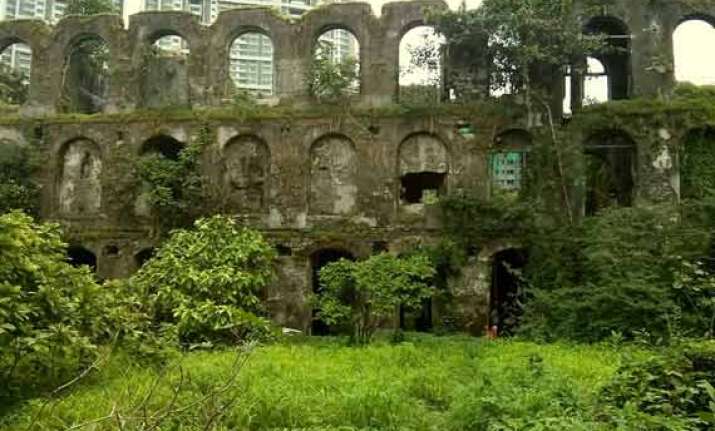 Mumbai: Maharashtra Government has informed the Bombay High Court that Public Works Department had recently spent Rs 15.41 lakh to build a boundary wall, barbed wire fencing, security cabin and the main gate of the defunct Shakti Mills where a photojournalist and a telephone operator were gang-raped in separate incidents last year.
Amicus Curaie (friend of the court) Naushad Engineer pleaded that the amount may be released from the corpus of the official liquidator, who had visited the site and inspected the work carried out by the PWD.
Accordingly, Justice S J Kathawala yesterday approved the release of this amount from the funds held by the official liquidator.
The court was informed that the PWD had completed securing of the premises which was ordered soon after the gang-rape cases in June and August last year.
The work was to be carried out in three phases. The first two phases—clearing the shrubbery and barbed wire fencing—are over. The third one involving electrification of the compound wall is underway.
According to PWD, the total expenses for cleaning and securing the premises in Shakti Mills Compound would be to the tune of Rs 1.58 crore.
The company, owned by the Poddar family, is under liquidation.
Since the mill had turned deserted, incidents of gang rape took place on the premises, following which steps were initiated to secure the place and ensure that the entire area is well-lit during the night.