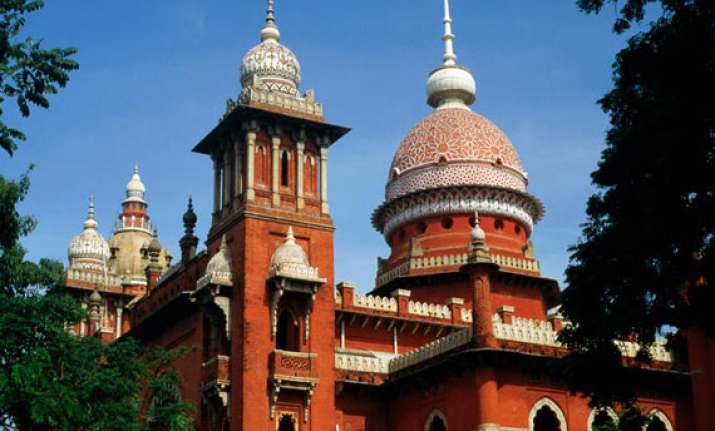 Chennai:  The Madras High Court yesterday issued notices to Tamil Nadu government and college management on a plea of a woman lecturer against her termination after she approached the court alleging sexual harassment by some senior colleagues.
The Court had on March 6 directed the Commissioner of Police to register a case on her complaint. It had given an interim direction on a criminal original petition by the lecturer and directed her to lodge a fresh complaint with the Police Commissioner, who after perusal, should register a case if a cognisable offence is established.
Contending that the termination order assigns no reason, she alleged that the college authorities have blindly taken the decision without even following the principles of natural justice of giving an opportunity to her.
She said she understood that the offenders were found guilty, yet no action was initiated against them which showed that they have been 'favoured' by the management.
She also alleged that the impugned termination order has first of all closed all the doors for her to get Justice from the management on her complaint.
She said the whole proceedings against a victim of sexual harassment stands bad in the eye of the law and termination of services does not protect the liability of the institution from proceeding against the offenders.