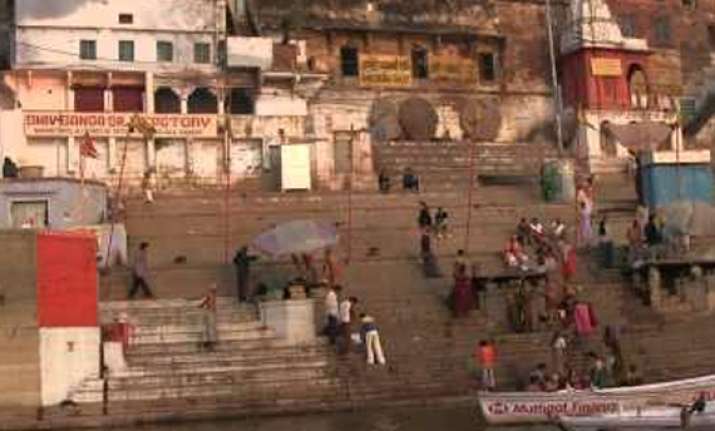 Sahibganj (Jharkhand), Jun 17:
A number of people ferrying in a boat over the Ganga river went missing after the boat sank midstream at Sahibganj district of Jharkhand.
"Six persons have been rescued and admitted to a hospital," Superintendent of Police A Vijay Laxmi said, adding rescue operation has begun to trace the others.
She said the boat was ferrying the passengers from Bijlighati to Harprasad in the district when the mishap took place.
Deputy Commissioner Ashok Sharma said the boat was carrying about 25 passengers after Sunday Haat.
Whereas in an anaother incident, Three youths drowned in Yamuna river in Zafaraganj area here when a boat capsized today.
The boat carrying three persons and pigs was on way to Zafraganj from Chanwara village when it capsized, police said. The bodies have been fished out.