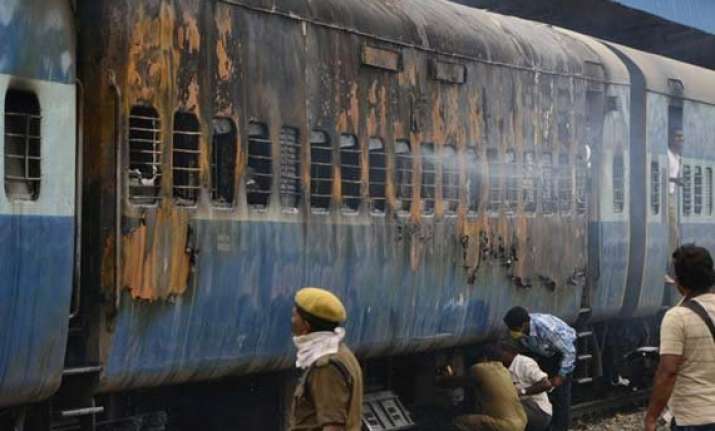 Kolkata: Security and vigil at several stations of Eastern Railway, including Howrah and Sealdah have been enhanced in view of the Burdwan blast in which terror links have allegedly been found.
"Security and vigil at Burdwan, Asansol, Howrah and Sealdah, which had been enhanced owing to the festive season have been further tightened after the recent blast in Burdwan," Eastern Railway CPRO Ravi Mahapatra told PTI here.  He said ER general manager R K Gupta has directed that tighter vigil be maintained at all these important stations in view of the development.
Two persons were killed and another was injured when explosives went off at a house at Khagragarh in Burdwan town, where improvised grenades were being made.  A high level composite investigation team has been formed by the West Bengal government given the nature of the explosive materials and antecedents of those killed and others involved.
West Bengal Home secretary Basudeb Banerjee told reporters here yesterday that the state was also in touch with central agencies including NIA in this regard.