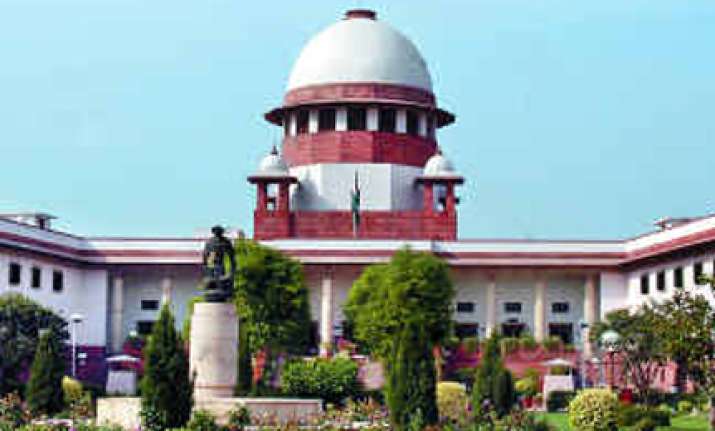 New Delhi, Nov 26 : A Constitution bench of the Supreme Court would examine whether a citizen is entitled to know the criteria adopted for appointment and transfer of judges of high courts and the apex court.
A bench of justices B Sudershan Reddy and S S Nijjar in a judgement today decided to refer the issue to a Constitution bench in view of the complexity involved as the Supreme Court itself had opposed any such disclosure on the ground that it would impinge on the independence of the judiciary.
Earlier, challenging various orders of the Delhi High Court and the Central Information Commission (CIC) asking the apex court to reveal information held by the Chief Justice of India, Attorney General G E Vahanvati, appearing for the Supreme Court, had contended that all information held by the CJI cannot be made public.
He had pleaded that these were very important issues and they should be decided by a Constitution bench of the court.
The court was hearing an appeal filed by the Supreme Court Registry challenging the directions of the CIC to disclose information on judges' appointments to the apex court in cases involving superseding of seniors.
The CIC, in a series of orders, has held that office of the CJI comes within the purview of the RTI Act and information held by the Chief Justice should be revealed.
The Registry had assailed the CIC's order contending that the material (information) held by the CJI was kept under fiduciary relationship and should be exempted from being made public under Section 8(1)e of the transparency law.
Deviating from the normal practice which was adopted by it in an earlier case on the assets declaration issue, the apex court this time has sidelined the Delhi High Court where appeals against the CIC's order were filed, by moving a petition before itself. PTI