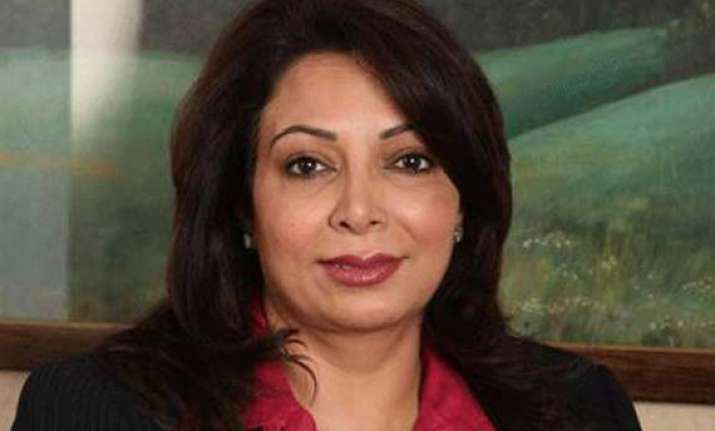 New Delhi: The Supreme Court today granted more three months to the court-appointed special team of investigators to complete the scrutiny of transcripts of the intercepted conversations of former corporate lobbyist Niira Radia with corporates, politicians and others to probe the criminality involved in them.
A bench comprising justices G S Singhvi and V Gopal Gowda said three months time will start from October 17 when it will finalise the composition of the team as 10 more income tax inspectors would be included in it to carry out the task.  
The bench, which was provided with the names of five officials, asked the income tax department to provide it with the names of the other inspectors in a sealed envelope by tomorrow so that it could pass the formal order on October 17.  
It also made it clear to the probe agencies that there will be no change in the team till the report is submitted and the entire probe would be court-monitored.