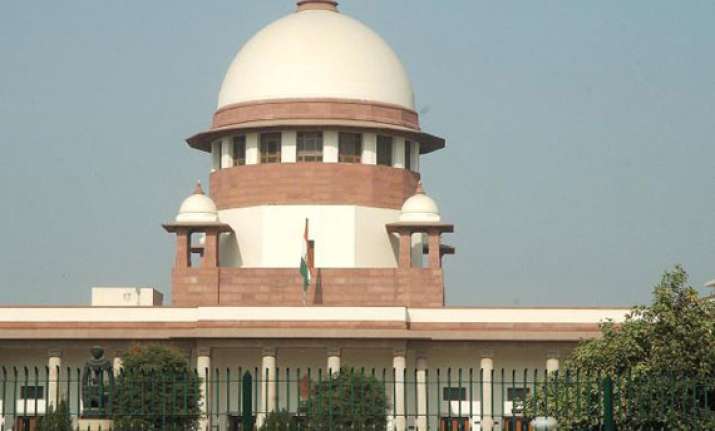 New Delhi: The Supreme Court today decided to frame guidelines to prevent misuse of public funds by the government and its authorities in giving advertisements in newspapers and television for political mileage and set up a committee to look into the issue and file its recommendations.
The apex court said there is a need to distinguish between the advertisements that are part of government messaging and daily business and advertisements that are politically motivated.
"In these circumstances, conceding that the existing DAVP policy/guidelines do not govern the issues raised in these writ petitions and do not lay down any criteria for the advertisements to qualify for public purpose as opposed to partisan ends and political mileage, there is a need for substantive guidelines to be issued by this court until the legislature enacts a law in this regard," a bench headed by Chief Justice P Sathasivam said.
It said it is evident that there is no policy or guideline to regulate the content of government advertisements and to exclude the possibility of any mala fide use or misuse of public funds on advertisements in order to gain political mileage by the political establishment.
"Keeping in mind that the time available to this court is limited and the subject matter for which guidelines are to be framed is sensational and significant, we deem it proper to constitute a committee consisting of three members to undertake the task of suggesting guidelines to this court after an intricate study of all the best practices in public advertisements in different jurisdictions and to submit the same before this court preferably within a period of three months," it said.
The committee will consist N R Madhava Menon, former Director, National Judicial Academy, Bhopal, T K Viswanathan, former Secretary General of Lok Sabha and senior advocate Ranjit Kumar.
In order to coordinate and render assistance to the committee, the Secretary, Ministry of Information and Broadcasting has been appointed as Member Secretary.