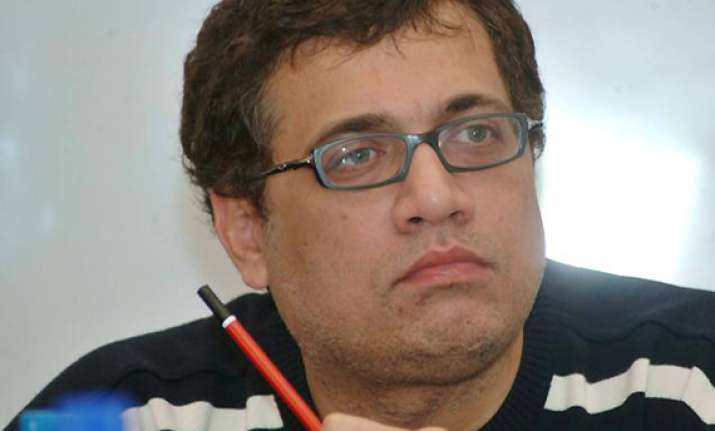 New Delhi, Dec 14: Members from different parties asked the government to provide support to the family of Vikram Bisht, ANI cameraman, who was shot outside Parliament in the terror attack of December 2001.

The demand was made in the Rajya Sabha by Trinamool Congress member Derek O Brien during Zero Hour.

He was supported by the entire House, prompting Deputy Chairman K Rahman Khan to ask government "to take note".

Bisht, working with a television news service, was the 10th victim of the terror attack besides nine security personnel and watch and ward staff of Parliament, including a woman constable on December 13, 2001.

Bisht was critically injured when he received bullet shots in his spine. After battling for almost two years, he succumbed to his injuries in January 2003. He is survived by his wife and two children.

Brien said, "Can we do something for this gallant media person?"

He said even though Bisht was 10th victim of the attack, his photograph was not put up at the memorial ceremony within Parliament House premises yesterday, since the media person was a "private citizen".

His widow and family were moving from pillar to post for compensation, Brien said.