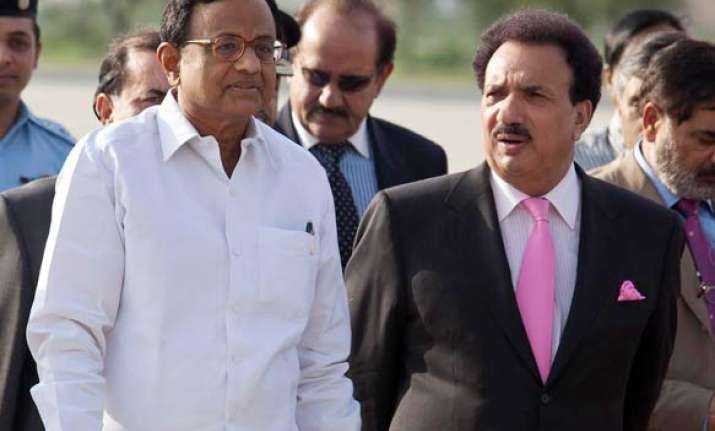 New Delhi, Feb 15: Pakistan Interior Minister Rahman Malik today thanked Home Minister P Chidambaram for the release of noted singer Rahat Fateh Ali Khan, who was detained by revenue enforcement authorities at the Delhi airport for allegedly carrying  $1.24 lakh on Sunday.
Sources said Malik telephoned Chidambaram and thanked him for the release of the singer, who was freed from detention yesterday evening after questioning by the Directorate of Revenue Intelligence officials.
Rahat, whose passport has been seized, has been asked to report to the DRI officials again on Thursday for further questioning.
Officials claimed to have seized $ 1.24 lakh in cash and two demand drafts for over $ 18,600, from Rahat and some of the members of his troupe on Sunday when they were planning to catch a flight to Dubai for onward journey to Karachi.
Carrying enormous amounts of money without declaration is an offence under customs rules and could attract charges under Foreign Exchange Management Act. PTI