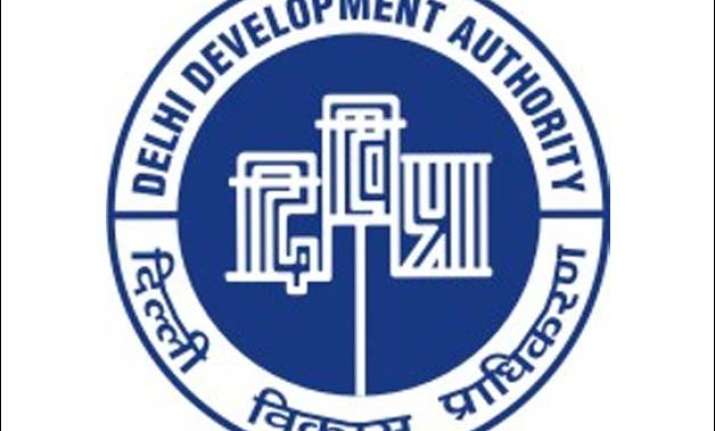 New Delhi: Allaying apprehensions of the unsuccessful applicants of its 'Housing Scheme-2014' who are yet to receive the refund of their deposits, DDA on Friday said that a camp could soon be held at its headquarters for the purpose even as it hinted that the defaulting banks could be "blacklisted".
"We had asked all the banks to refund the money by Dec. 31. If people are still saying that they haven't received their money, then we could arrange a camp for them at our headquarters Vikas Sadan here on Monday or Tuesday," DDA Vice-Chairman Balvinder Kumar said here today although he did not confirm any dates for the same.
Kumar also instructed officials to look into the arrangements for organising the camp.
After receiving numerous complaints, DDA had issued show-cause notices to banks which were empanelled for the 2014 scheme. It had directed the banks to refund the deposit money to unsuccessful applicants by Dec. 31.
Asked by reporters if DDA had the power to take any action against the defaulting banks, Kumar said, "We may blacklist them from partnering with us in any future schemes."
For its flagship housing scheme, the largest in its history, the urban body had empanelled 18 banks and Kumar has said that "two private banks among them have defaulted".
The 2014 scheme offered 25,040 flats in various categories and saw DDA receiving a whopping 10,08,985 applications, again an all-time high for the housing authority.
Meanwhile, a renovated office space was inaugurated at the DDA headquarters by Kumar.