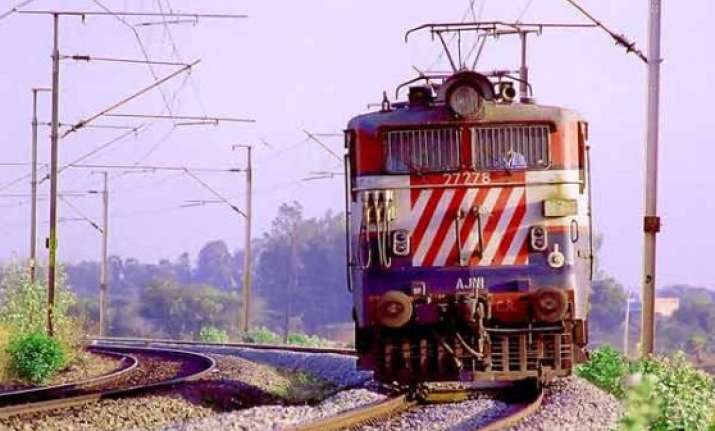 New Delhi: In a bid to woo foreign investors, the Indian Railways is planning to organise road shows in select countries showcasing opportunities for investment in the rail sector here.
Inviting private participation in the state-owned transporter, Railways Minister Suresh Prabhu, at an investors' meet held here today, called for framework to be put in place to facilitate sustainable long term investment in rail sector.
"Road shows will be held in a few selected countries like Singapore, Japan, South Korea, US, France and Belgium to attract investors in the rail sector," Chairman Railway Board (CRB) Arunendra Kumar said.
He said the Railways is looking for new technology, funds and best practices from overseas.
It is targeting a significant private investment to strengthen coal linkage and port connectivity to decongest the passenger rail network and ensure smooth supply of coal for power plants.
Addressing the meet, Prabhu noted that the Railways has the obligation to balance the interests of stake-holders like railway employees, its users, investors and the government so as to make it a vibrant and efficient enterprise.
He said while the Railways will continue to be owned by the Government, private participation will be welcomed in the infrastructure sector of the transporter and discussed various proposals and possibilities for domestic and foreign direct investment (FDI) in infrastructure and maintenance activities.