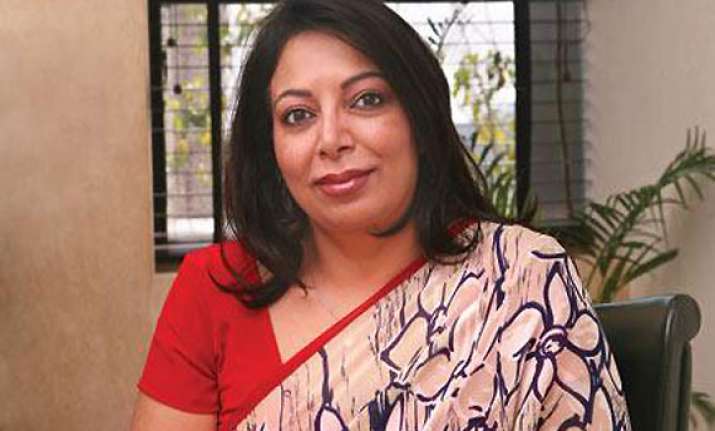 New Delhi: Scrutiny of the tapped conversations of former corporate lobbyist Niira Radia with influential people has revealed that they were not restricted to 2G spectrum alone and "throw light on different" spheres including, recruitment of members in Railway Board, the Supreme Court said today.
The apex court, which perused the confidential reports of the 10-member committee, said the scrutiny of call details of Radia with politicians, corporates and others reflect the issues concerning national security and appointments of members in Railway Board.
Observing that "the recent issue concerning the Railway Board Member" also comes to light on scrutiny of the intercepted conversations of Radia, a bench of justices G S Singhvi and V Gopal Gowda said, "actually money is paid".  
However, it cautioned that "there should not be one-sided view" and there should be a thorough probe supported by material as the issues are "extremely serious".