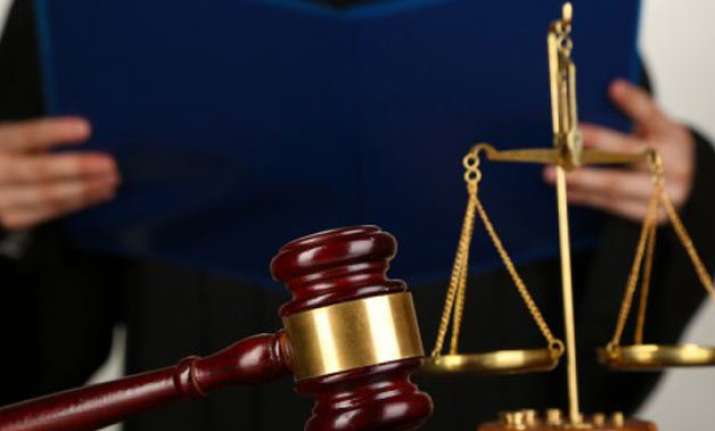 Mumbai:  A family court recently ruled in a petition that a well-qualified woman cannot claim maintenance from her husband.
It said that the wife is not entitled to advantage of her own wrong and that she cannot harass the husband on the count of maintenance if she is capable of earning. It said she is not entitled to take advantage when she is in the wrong.
Henceforth, the court dismissed the plea by dietician who sought a monthly maintenance of Rs 2 lakh from her divorced husband.
In the petition filed in 2013, the petitioner alleged that throughout her marriage, her husband and his family had been harassing her both mentally and physically for bringing more dowry.
She also alleged that they demanded Rs 50 lakh as dowry, gold and a luxury car from her parents.
The lady also claimed that due to this demand she was forced to live separately and had to move in with her parents. She said that she had no source of income and is completely dependent on her parents.
Her husband, she claims is a successful businessman and has business extended to Dubai as well. She said, "They are running their business jointly and earning an income of more than Rs 15 lakh per month."
However, the man alleged that the woman was not entitled to get maintenance as she was not his legally wedded wife.
The man said, "The marriage between the petitioner (woman) and the respondent was dissolved by way of talaq on September 7, 2014. Secondly, the petitioner is well-qualified, having good experience and good income; therefore, she is not entitled for grant of maintenance."
He also told that the lady's income was not less than Rs 50,000 per month.
The court refuted the first claim of the man however, agreed with the other one. The court said the woman holding a complete degree and post-graduation in food and science nutrition and having worked in top-notch companies does not entitle to claim maintenance.