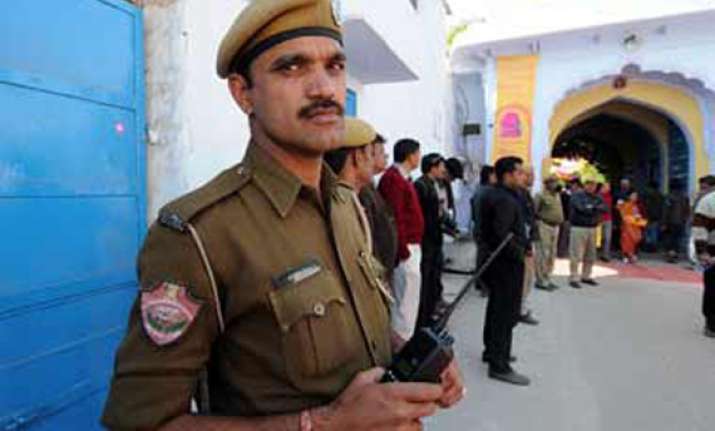 Jaipur: A 45-year-old quack was arrested Saturday for raping a woman on the pretext of curing her prolonged illness, police said.
The quack, identified as Gopaldas, lived in a temple near Chitava village in Nagaur district, some 250 km from Jaipur.
"Gopaldas used to claim he could cure any illness with his special magical powers. The victim, a 30-year-old married woman, had approached the quack requesting him to cure her of stomach ache," said police inspector Amaruddin.
The officer said Gopaldas called the woman to his place Friday, drugged and then raped her.
"He then escaped. The victim registered a first information report against Gopaldas. He was traced and arrested Saturday," the officer added.