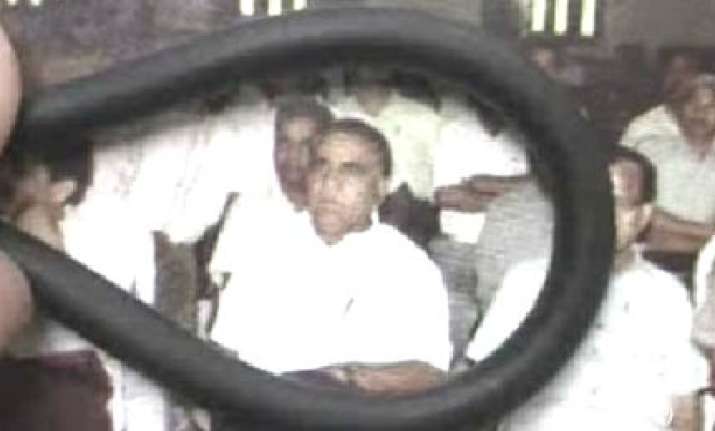 Mathura: President of Ambedkar University Teachers Association and Head of Botany department of a local college was suspended on the charge of criminally assaulting a girl student.  
"When I went for coaching at his residence, he criminally assaulted me in the absence of his wife and allured me by saying he would give me the highest marks", the girl alleged. She claimed the teacher also advised me to bring her one or two classmates (girls) who too will be given the highest marks.  
"Since my father and other members of my family have shifted to another district, the professor is now pressurizing me to hire a room and stay in Mathura. He managed to collect the phone number of my father and now he is threatening him to keep quiet on the issue", the girl alleged.  
"I would commit suicide if no action was taken against the professor", she told the DIG in Agra on Friday.
 An FIR has been filed against the professor of BSA College. A three-member committee would probe the allegation against him and submit its report within a week to the Managing Committee of the college which then would take appropriate action, Vinod Kumar Garg, one of the members of probe committee said.  
On the other hand, the professor also filed a report alleging he was blackmailed by three persons who have prepared a clipping and a CD and are demanding Rs ten lakh in return for destroying them. Meanwhile, activists of NSUI and ABVP today ransacked the furniture inside the college premises and broke glasspanes.  
Slogan-shouting activists of NSUI travelled about half kilometer carrying the effigy of the professor before burning it. "We would intensify the agitation if the professor was not arrested and sent to jail", Mukesh Dhangare, District President of NSUI, said. PTI