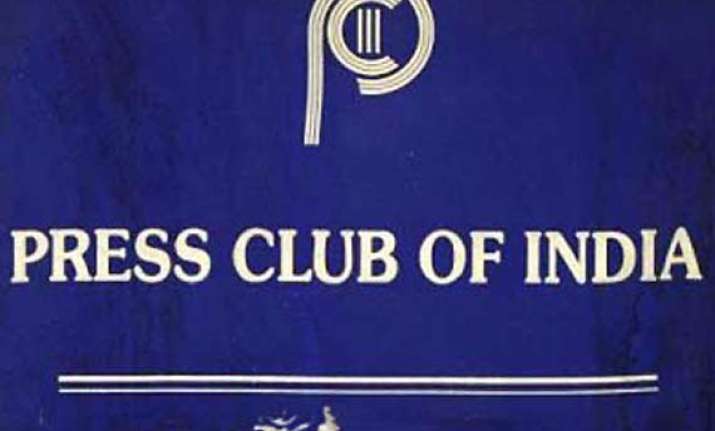 What seems to be a retaliation of the last day's hacking of Pakistan People's Party website.
Apparently, the hackers from Pakistan named by "MaDdyZeOx" have broken in to the website of Press Club of India and distorted the whole page.
This time the hackers have raised the slogan of 'free Kashmir' and have sought to take revenge from India.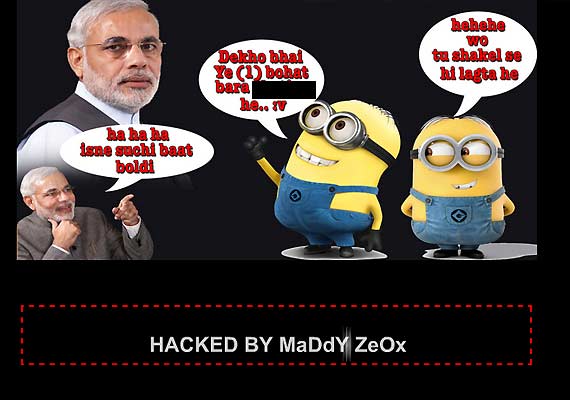 The page carries a meme ridiculing the Indian PM Narendra Modi with some offensive remark, followed by a flurry of messages alleging the Indian army for atrocities in Kashmir
They have further warned that their target are all the Indian Govt. Websites , bank accounts , credit cards, & servers. The message ended with an insignia marked with Team cyber warriors.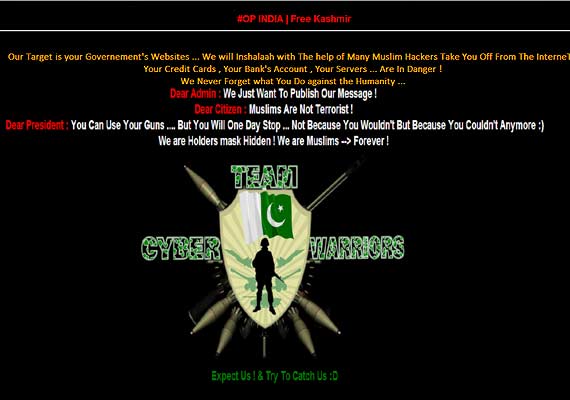 Read it all:
#OP INDIA | Free Kashmir
Our Target is your Governement's Websites ... We will Inshalaah with The help of Many Muslim Hackers Take You Off From The InterneT !
Your Credit Cards , Your Bank's Account , Your Servers ... Are In Danger !
We Never Forget what You Do against the Humanity ...
In Jammu and Kashmir Millions Of People Were Dead... , Pakistan's Muslims Are Killed In The Force's Attacks... Indian Forces Destroyed Kashmir's Families ...Killed Innocent Childrens ... But No One Cares !!!!
You Want To Stop Us !! But Let me guess ! Can a Men Catch a Shadow ?!
Dear Admin : We Just Want To Publish Our Message !
Dear Citizen : Muslims Are Not Terrorist !
Dear President : You Can Use Your Guns .... But You Will One Day Stop ... Not Because You Wouldn't But Because You Couldn't Anymore :)
We are Holders mask Hidden ! We are Muslims --> Forever !