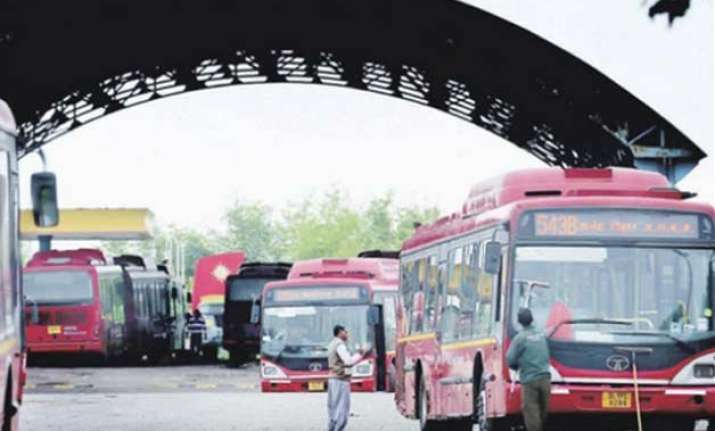 New Delhi: The Delhi government has proposed to start a 'Premium Bus Service' for the elite class with higher fares, a step aimed at encouraging them to use public transport.
According to the plan, Delhi Transport Corporation (DTC) may run air-conditioned premium buses for those who can afford higher fares.
"Delhi government will launch Premium Bus Service for elite class, most of whom use their cars to go to their offices as of now. The fares of this service will be higher in comparison to normal bus service.
"These buses will ply only on selected routes where elite class is residing and working.They can also book their seats in these buses online," Delhi Transport Minister Gopal Rai told PTI.
Rai further said that first-class facility will be provided in Premium Bus Service being launched to cater to higher-income groups.