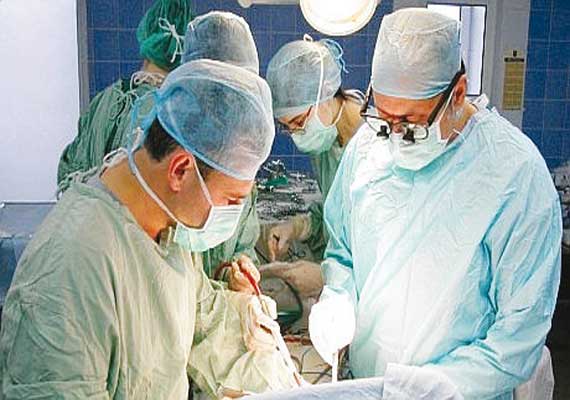 New Delhi: Rajiv Gandhi Cancer Institute and Research Centre (RGCI &RC) and its two doctors have been held guilty of "negligence" by the apex consumer commission which directed them to pay Rs five lakh compensation to the husband of a cancer patient, who died in 2001.
The National Consumer Disputes Redressal Commission (NCDRC) upheld the Delhi State Consumer Commission's order directing the country's premier cancer hospital along with its Director Dr Y P Bhatia and the then Surgical Oncology Consultant Dr K K Pandey to pay the compensation amount to Lieutenant Colonel (Retd) Zile Singh Dahiya, whose wife had died due to their "negligence" in treating her. 
The Commission said it was all the more unfortunate that the delay in diagnosis and treatment happened "at a premier institution of great repute".
"It is a clear case of medical negligence as well as deficiency of service. Therefore, we find ourselves in full agreement with the finding of the State Commission that the failure to provide proper diagnosis and treatment to the patient amounted to medical negligence," a bench headed by Justice D K Jain said.