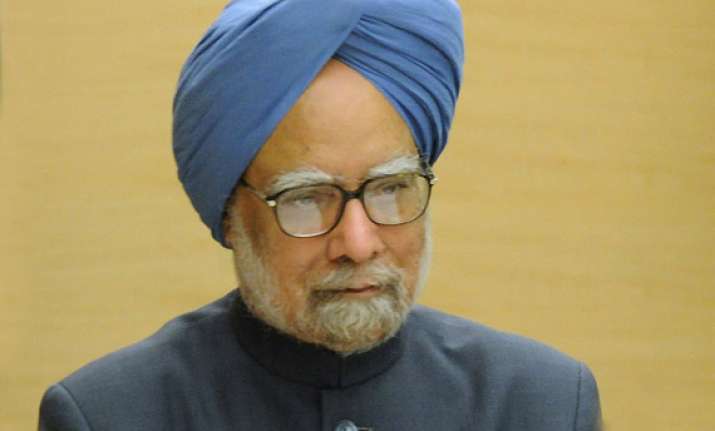 New Delhi: In response to an RTI query filed against the PMO for US lobbying in India for Walmart, PMO has denied to share any information regarding the same by taking exemption under the Section 8 of RTI Act.
There are 8 sub- clauses under which information shared can be denied.
"In respect of Prime Minister, the office has stated that the sought information is exempted under Section 8 of the Act, whereas regarding PMO official(s) the office has stated that information sought is not part of records held by the office," the PMO said.
The PMO was asked to give details of lobbyists, advisers, officials, and representatives of Walmart who had met the Prime Minister or officials in PMO between 2008 till date.
A one-member enquiry committee, under the chairmanship of former Chief Justice of Punjab and Haryana High Court Mukul Mudgal, was set up by the government in January.