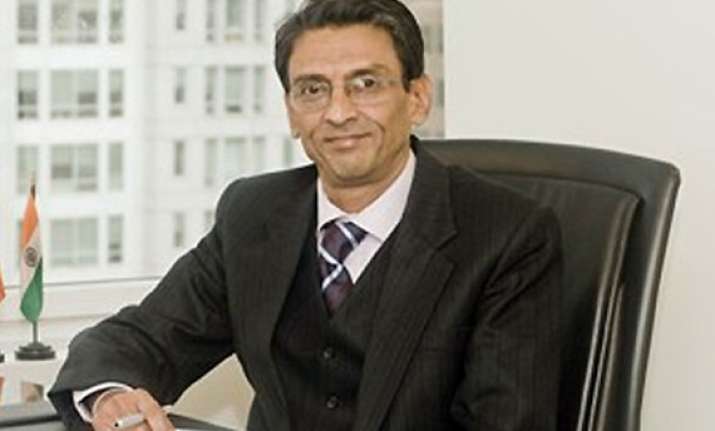 New Delhi, Nov 30: Pushing ahead with the direct cash transfer scheme, the Prime Minister's Office has directed various Ministries and departments to immediately get down to the task of operationalising the ambitious programme to be rolled out from January 1, 2013.
"I would request you to get down to the immediate task of operationalising Direct Cash Transfers in the identified schemes in your Department," said Pulok Chatterjee, Principal Secretary to the Prime Minister in a letter to nine secretaries of the central government.
This follows the first meeting of the National Committee on Direct Cash Transfers (DCT) chaired by Prime Minister Manmohan Singh on November 26, 2012.
The letter said that emphasis should be on having a seamless and trouble free rollout of the programme, first in 51 districts and, subsequently as per the agreed rollout plan.
"The main issue which you need to focus on is ensuring that you have a complete list of beneficiaries in digitized form seeded with Aadhaar numbers for your schemes," it said.
Digitisation of beneficiaries' database, it said, is critical for rolling out the scheme and maximum effort on this needs to be put in at the state and district levels.
Mr. Chatterjee told the secretaries that they will be provided necessary assistance by Unique Identification Authority of India (UIDAI) and the Department of Information Technology.
The implementation Committees in each Ministry have been directed to meet on a weekly basis to complete the task of digitisation.
The PMO said concerns relating to availability of banking infrastructure and the financial and accounting procedures required would be addressed by the Financial Inclusion and Technology Committees.