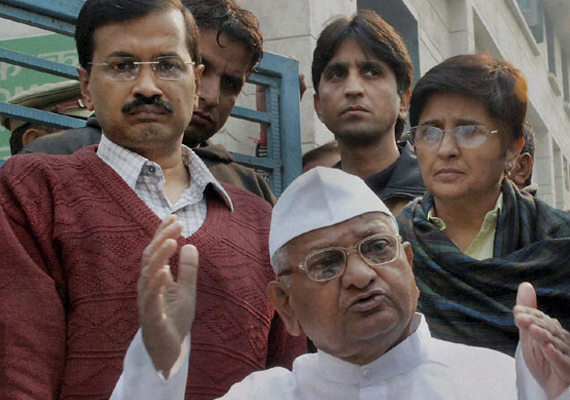 New Delhi, Jun 10: CPI (M) leader Brinda Karat today said the letter from the Prime Minister's Office to Team Anna defending corruption allegations against Prime Minister Manmohan Singh does not give any clarity on the matter.
Karat said it was not any opposition party which had leveled these allegations but the Comptroller and Auditor General (CAG), which is a Constitutional body that had in its report raised these concerns on coal bloc allocations.
"It is a Constitutional body which has come with these findings of irregularities during the time when the Prime Minister was handling the Coal Ministry. Now a CBI probe has been ordered. But we don't know whether we will get an answer." he said.
"The letter the PMO (send to Anna Hazare) does not clear anything," Karat told reporters.
The remarks came in the wake of the letter by the PMO to Hazare, rejecting his team's demand for setting up a Special Investigation Team to probe Singh and other ministers and setting up special fast-track courts for trying MPs accused of corruption.