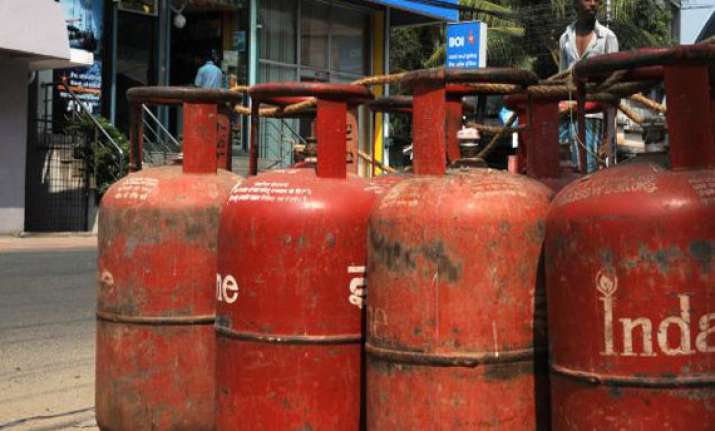 New Delhi: The Prime Minister's Office today forwarded to Oil and Petroleum Ministry a letter written by Delhi Chief Minister Arvind Kejriwal in which he has demanded that the decision to hike gas price extracted from KG basin be kept in abeyance till completion of a probe into the issue.
The PMO has asked the Oil and Petroleum Ministry for its views as soon as possible, sources said.
Kejriwal has alleged collusion between the government and Reliance Industries over the price issue and ordered a probe into it by Anti-Corruption Branch (ACB).
The FIR, filed by ACB, names Petroleum Minister M Veerappa Moily, Reliance Industries chief Mukesh Ambani, former Petroleum Minister Murli Deora and and retired Director General of Hydrocarbons V K Sibal.