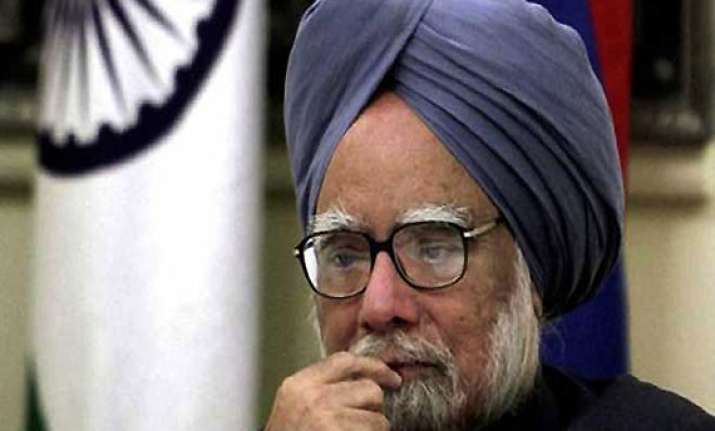 New Delhi: Prime Minister Manmohan Singh today took stock of the preparedness of the country's nuclear arsenal with the top security brass, including Chiefs of the three Services.
The command and control structures of the forces handling the arsenal are understood to have come up for discussion at the meeting of the Nuclear Command Authority headed by the Prime Minister.
The meeting was attended by National Security Adviser Shivshankar Menon, Army Chief Gen Bikram Singh, Air Chief N A K Browne and Naval Chief D K Joshi, sources told PTI.  
The sources said it was the usual biannual meeting of the Command.