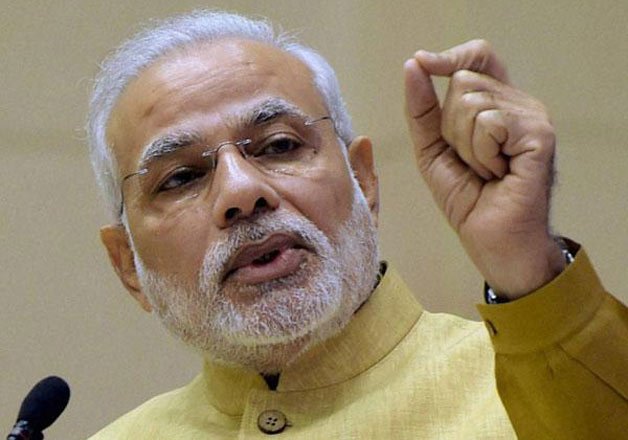 New Delhi: Prime Minister Narendra Modi on Monday called for improving the outcome of various interventions aimed at tribal welfare.
Modi, who chaired a high-level review meeting on tribal welfare initiatives including Vanbandhu Kalyan Yojana, stressed on enhanced convergence among various schemes aimed at welfare of tribal communities across the country.
According to a Prime Minister Office (PMO) release, the prime minister said central government departments and state governments should work in a coordinated manner to meet the targeted objectives concerning tribal welfare.
Modi inquired about the progress in mapping of sickle-cell anaemia among the tribal population.
He also wanted to know the impact of the Jan Dhan Yojana and the other recently-launched social security schemes on the tribal communities.
He reiterated about exploring the possibility of a tribal cultural troupe carnival.
Tribal Affairs Minister Jual Oram and senior officials were present at the high-level review meeting.