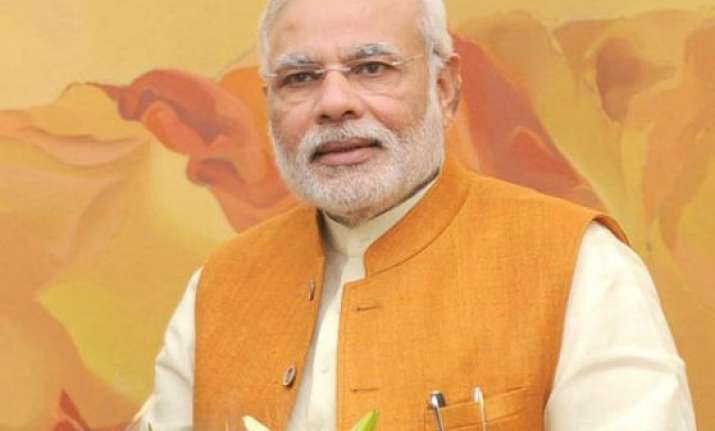 New Delhi: Prime Minister Narendra Modi greeted the people on the occasion of Diwali.
"Let's share happiness and joy during this festive season. Share Diwali e-greetings with your family and friends," he said in a message.
This Diwali, the Prime Minister, in a special gesture, will visit Kashmir and spend time with flood-hit people. He made the announcement himself on his twitter account.
Kashmir was hit by unprecedented floods last month in which widespread damage was caused.
Diwali is one of the biggest festival of India which is celebrated with great enthusiasm and happiness.
This year, Diwali, the festival of lights will be celebrated on October 23.