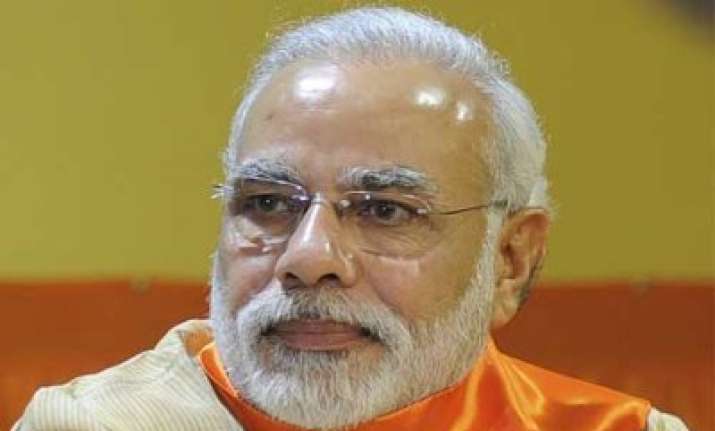 Srinagar: Prime Minister Narendra Modi greeted President Pranab Mukherjee on the occasion of Diwali Thursday- from the icy heights of Siachen Glacier.
"Wished President Pranab Mukherjee a very Happy Diwali from Siachen!" Modi said in a tweet. "Am sure this would be among the most unique greetings Pranabda received."
Modi flew to Siachen, the world's highest battlefield, at the start of a visit to Jammu and Kashmir.