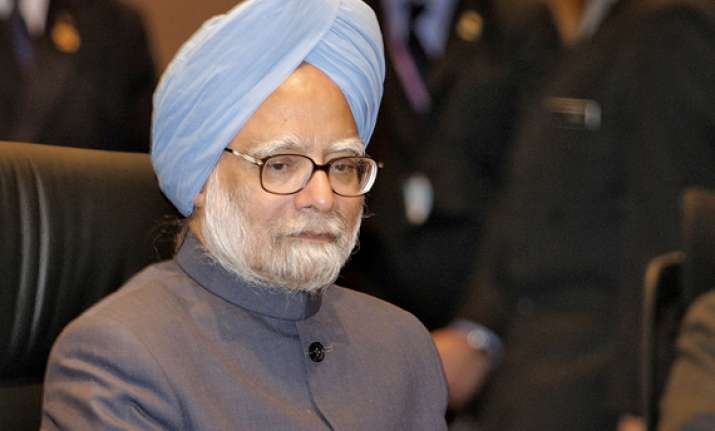 Panaji, Mar 6: Prime Minister Manmohan Singh today called up BJP leader Manohar Parrikar and congratulated him on the success in the Goa polls.

"Prime Minister called me on my number and he congratulated me," Parrikar told reporters this evening.

BJP has won 21 seats in the 40-member Goa assembly today, emerging as a single largest party. Alliance partner MGP has won 23 seats.

Parrikar said that the party will stake claim to form the government tomorrow.

Congress, which got only 9 seats, conceded defeat. "We accept the defeat and people's verdict," party's chief spokesman in Goa, Shantaram Naik, said.

Naik said that several factors cumulatively worked against the party, and a factual report will be submitted to the high command.